$500 off Invisalign treatment, Free Laser Whitening, Free Retainer & Refinement
Now through the End of the Year,start your journey to a newsmile and receive:
$500 off Invisalign treatment
Free Laser Whitening
Free Retainer & Refinement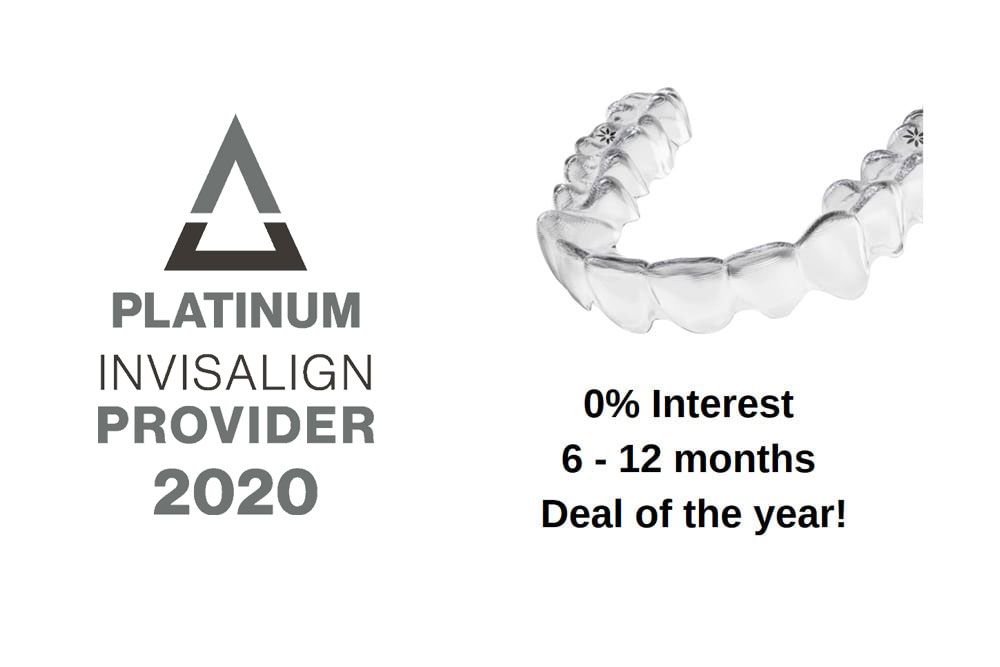 Care to Share - Referral Incentive
$230 value
Receive a FREE Sonicare electric toothbrush with referral of 3 patients.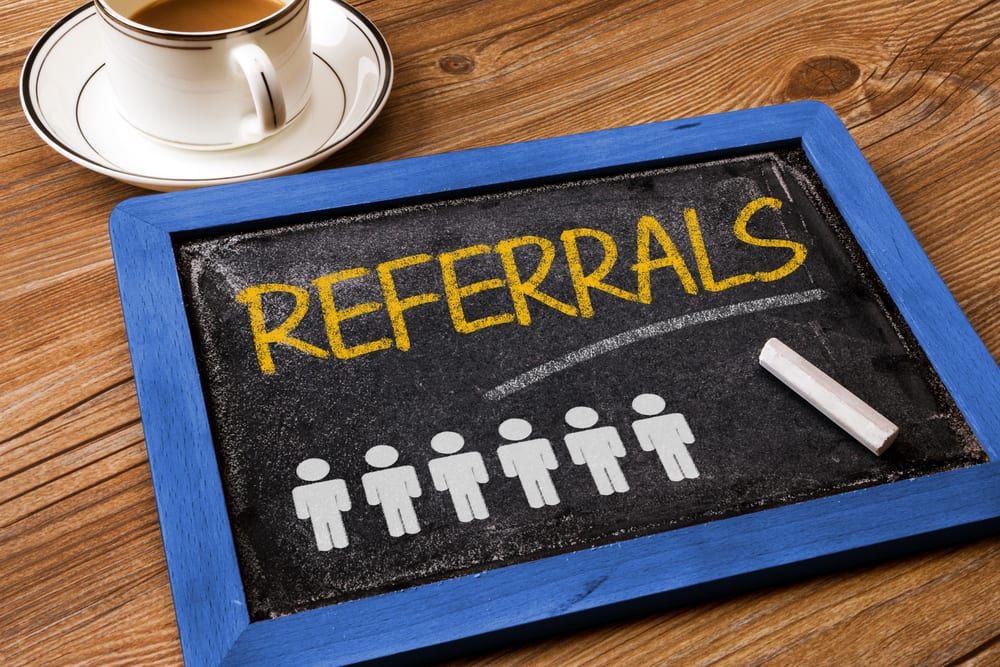 New patients can take advantage of our New Patient Special offer and receive a full exam, panoramic X-ray and consultation with Dr.
Includes:
Full oral examination
Consultation with the doctor
Discuss your treatment options
Get all your questions answered
Offer applies to cash patients only.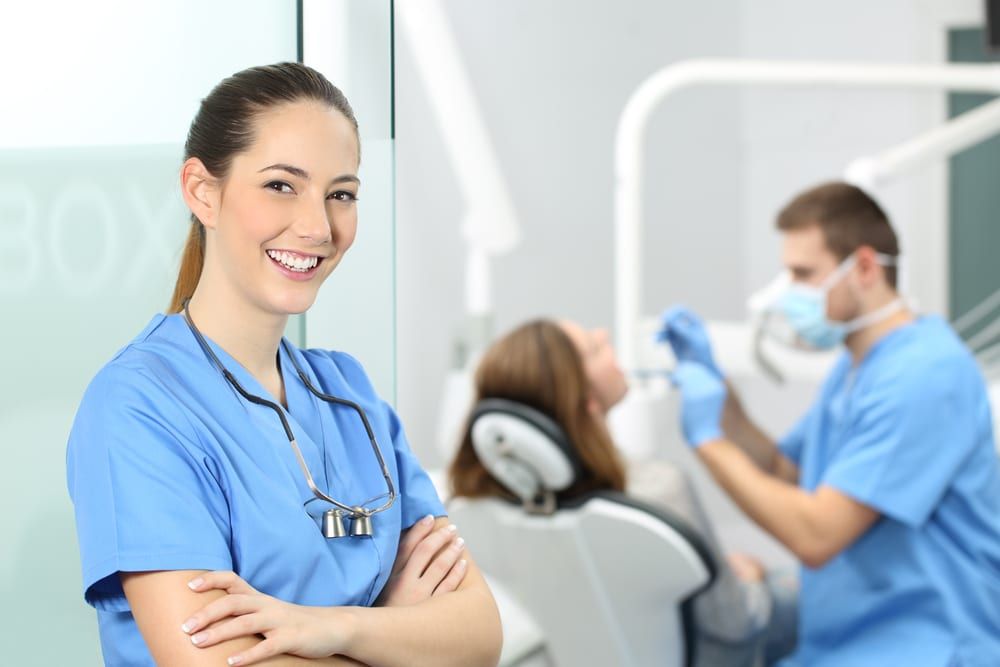 Invisalign Treatment for Children and Adults
FREE orthodontic and Invisalign consultation
FREE Itero scanning
FREE laser whitening after completion of treatment
FREE first retainer after completion of treatment
Nominated #1 Invisalign Provider
Referral Program: 
Refer a friend and receive a Starbucks gift card! 
Refer a family and receive two free movie tickets!
*On approved credit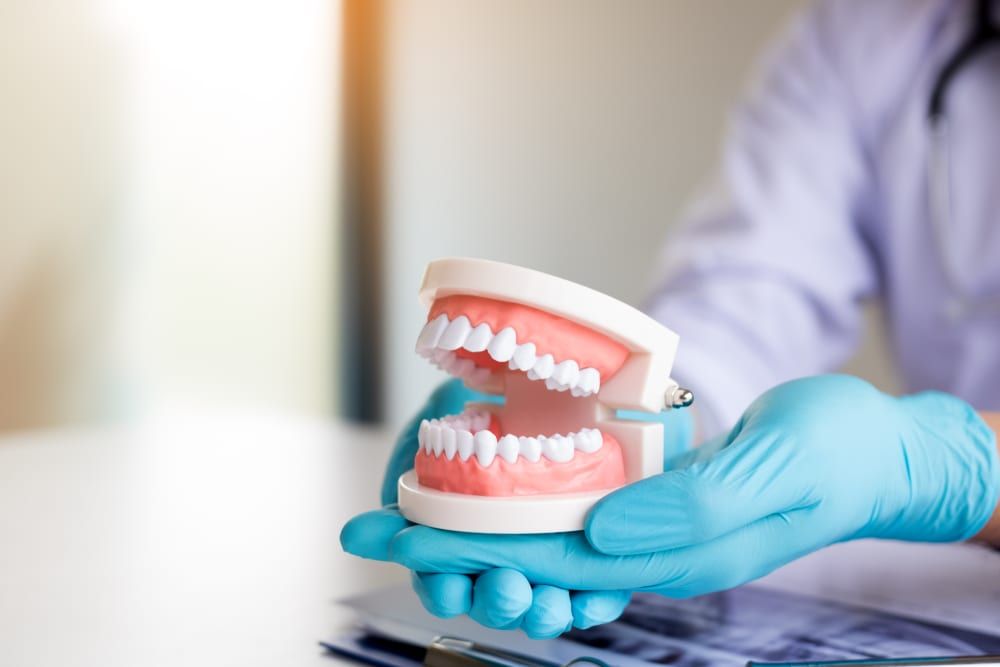 WOULD YOU LIKE A SECOND OPINION?
Receive a complimentary consultation.
Not satisfied with the dental care you received from another New Jersey dentist? We are more than happy to provide a second opinion.
One of our experienced doctors will give you a complete visual tour of what's going on with your smile, and provide his honest recommendations and suggestions – absolutely no strings attached.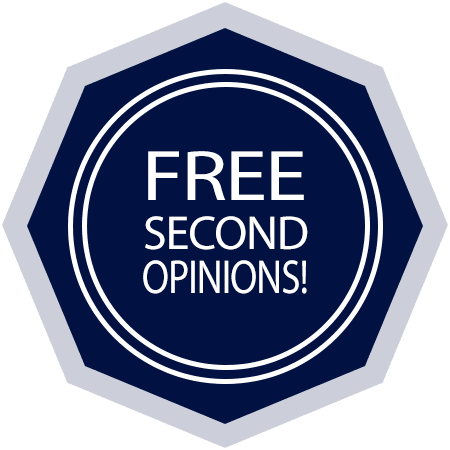 $0 Cleanings! For insured patients. Call for details
Patients with insurance pay $0 out-of-pocket for teeth cleanings. Make your child's appointment today!
We're here when kids need us! Expanded hours so kids don't need to miss school! We are open 6 days a week. Contact us 24/7 for emergency coverage by phone!
Outstanding pediatric dental care provided by board-certified dentists. We make every visit comfortable, fun & educational!
Sedation is a safe & effective way for your child to remain calm during dental treatment. We're happy to discuss which type of sedation might be best for your child.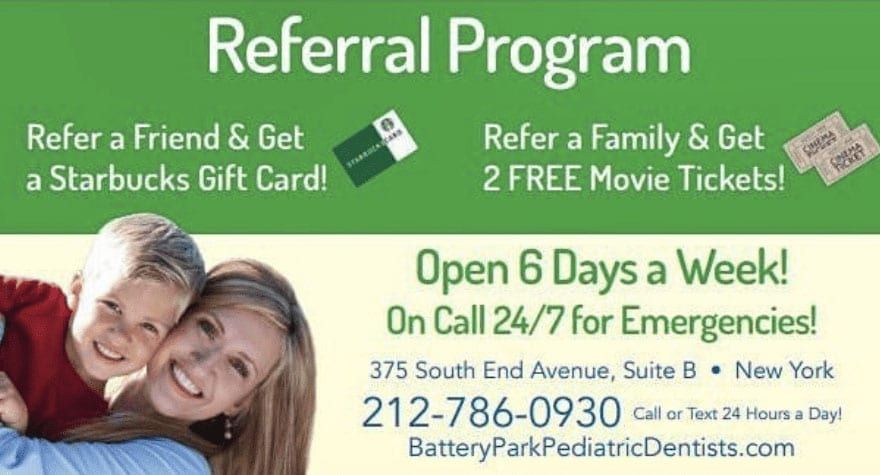 Athletic Mouthguards: Protect Your Teeth & Keep Competition Healthy!
Mouthguards can provide vital protection even in low-contact or non-contact sports like running or gymnastics.
Make sure your child cleans their mouthguard after every use.
Kids' teeth are constantly shifting & developing, so it's important to replace your child's mouthguard on a regular basis.
A custom sports mouthguard horn a dentist is more comfortable to wear & provides more protection than a store-bought mouthguard. Plus, your child is more likely to wear a mouthguard that fits nicely!
As we get closer to summertime. kids are getting active in sports. youth camps & other fun outdoor activities. Don't wait for an emergency—Ask about our custom mouthguards today!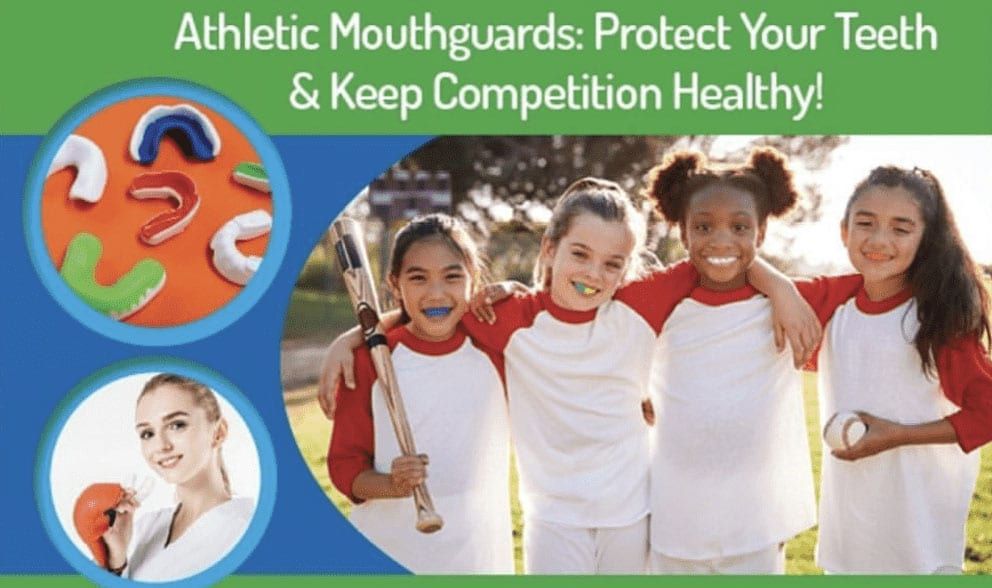 Includes professional cleaning, exam and free x-rays.